Motorola has a successor to the Skip NFC accessory coming our way. Details on the upcoming gadget emerged from recent FCC filings.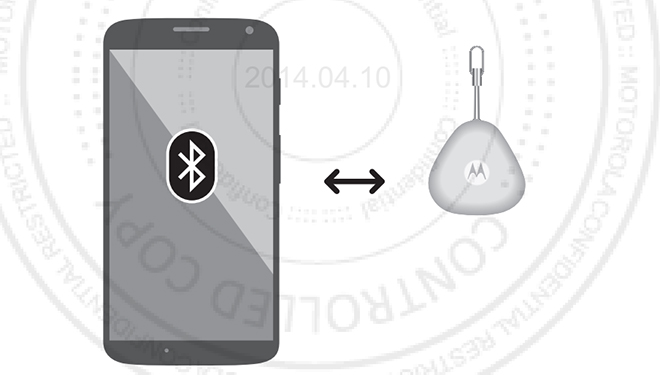 The new generation Motorola Skip will have significantly more functionality than its predecessor, which could only unlock a device via NFC. It will also feature much better ergonomics, as you will be able to attach it to your keychain.
The newcomer will not only unlock the smartphone, but also help a user locate it in case it is lost within range. You will also be able to find the Skip and your keys with your phone through a dedicated app by Motorola.
The new Motorola Skip is almost certain to debut next week, on September 4 alongside the Moto X+1, a new Moto G model, and the Moto 360 smartwatch. We are going to cover the launch live, so be sure to tune in for the full scoop.