A few days ago we let you know that you could buy a Motorola Droid Turbo from Verizon for $99.99 with a new two-year contract. That's half off its normal price of $199.99, but now Best Buy has gone ahead and made that deal look pretty bad.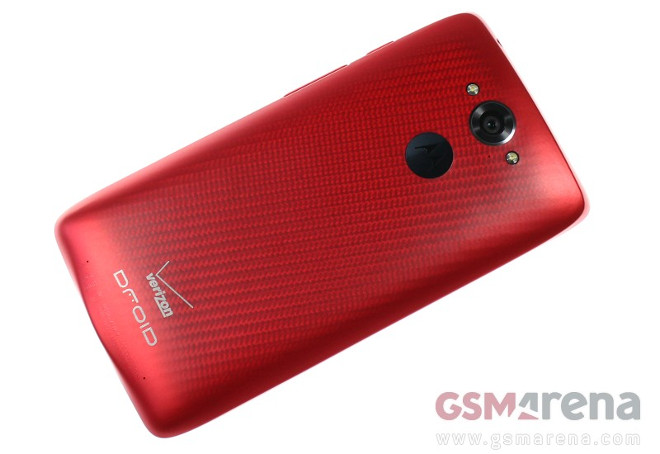 That's because the well known retailer is currently selling the Droid Turbo for a mere $1. That's no typo, you'll need to pay just one dollar for the top of the line smartphone.
The caveat is that the price is only valid with a new two-year contract, though you were probably expecting that. On the other hand, if you're a new Verizon customer, Best Buy will give you a $150 gift card too. If you upgrade your existing Verizon service to an Edge plan, then you receive a $100 gift card. So, in effect, the retailer is pretty much paying you to get what is one of the highest-specced handsets of this year.
The offer is available until December 31 for all colors of the Droid Turbo, including "blue ballistic nylon" which is exclusive to Best Buy.