If you're in the UK and have been interested in picking up a Moto X (2014), Nexus 6, or Moto 360 but haven't yet done so, here's something for you. Motorola has just announced a 48-hour sale for these three devices over there.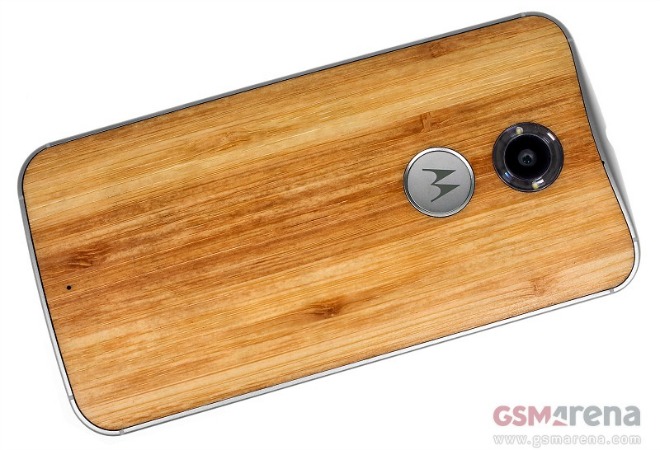 It will start at midnight on May 18. For two days from that point on, you'll be able to purchase the second-generation Moto X (pictured above) for £299 (16GB) or £339 (32GB).
This amounts to savings of £96 on either model, and this essentially takes the Moto X (2014) into midrange phone pricing, though it's still a high-end device even today. Moving on, the Nexus 6 will be offered for £449 (32GB) or £519 (64GB), saving you £30 in the process.
Finally, the company's smartwatch will start at just £149, £50 less than before. While the Nexus 6 is pretty new still and we aren't expecting a new Moto X until later in the summer, the Moto 360 could get a successor in the next few weeks, so for the wearable this might be a sort of clearance sale.
If these deals sound good to you, then make sure you visit this page on Motorola's website for the UK starting on May 18 at midnight, and you'll see them listed there, ready for you to take advantage of them.