Motorola's latest promo video for the Moto 360 smartwatch is meant to explain why this new smart device has taken the form of a watch (rather than perhaps a smart microwave oven). The answer comes from the Product Lead for the Moto 360 Lior Ron and his belief that the watch was the most personal piece of technology and a self-expression on a wrist.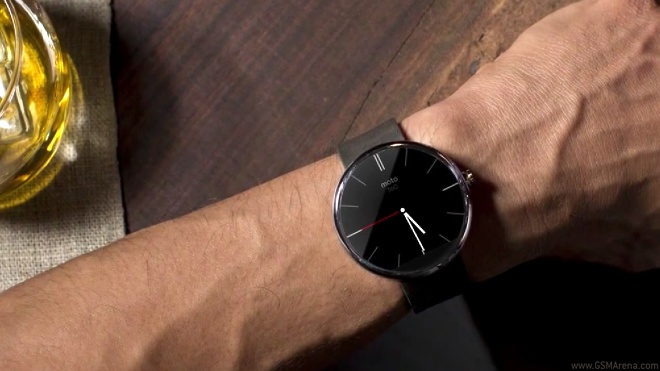 The video also addresses the round shape as magical, super comfortable and allowing for a larger display. What it doesn't address is when eager users will be able to get their hands on one or better yet one on their wrists.
It goes without saying that Motorola has the most anticipated smartwatch in the world right now, not counting Apple's iWatch that currently isn't anything more than a vague rumor. Part of this is the fact that the Moto 360 has a round shape unlike the entirety of the segment which has square fronts. Another big part is Google's Android Wear platform on which the 360 is built.
We've seen the Moto 360 in action and heard rumors of its pricing but really we just want to be able to try out the smartwatch or even buy one. Motorola isn't letting us do so just yet, though. Bummer.