Motorola's upcoming and highly anticipated smartwatch may cost twice as much as its Android Wear-powered Samsung Galaxy Gear competitor.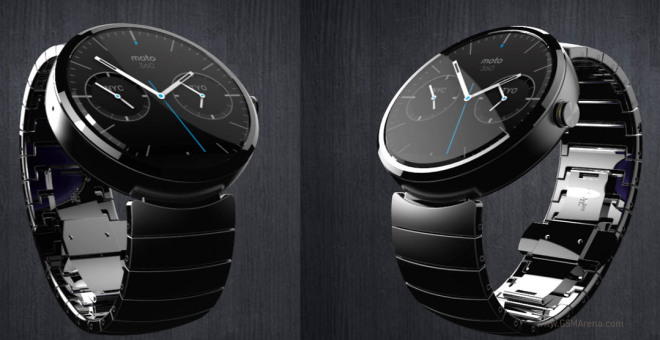 A Chinese retailer has already listed the Moto 360 for pre-order. It costs CNY 2,800 or about €330, which is almost twice the Samsung Gear Live price in the country of CNY 1,500 or €175.
Motorola Moto 360 is probably the most anticipated wearable device lately. It is a premium smartwatch with circular design and display. But being a premium gadget does mean a higher price tag, so the alleged Chinese listing isn't that unexpected.
Motorola hasn't announced the official pricing and availability yet, so we don't know if the retailer's listing is close to the truth or not. Will you agree to twice the cost of the Gear Live and G Watch to wear the premium Moto 360?