A fresh set of Moto 360 photos has hit the web showing the device next to the LG G Watch. It was rumored that the Moto 360 could be made out of plastic instead of steel, but these photos debunk those reports.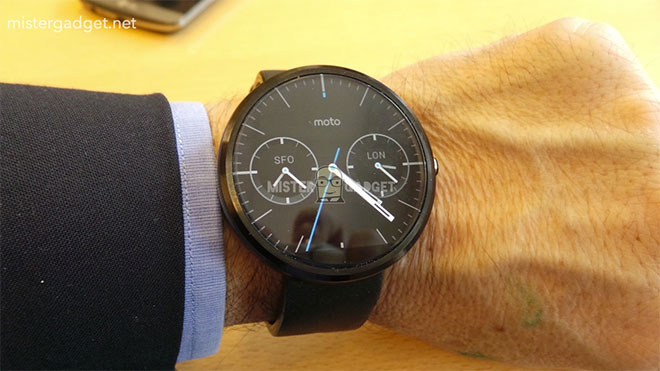 In one of the photos portraying the back of the Moto 360, a text reads that the smartwatch is made of Stainless Steel 316L. The watch also features wireless charging and is devoid of any charging pins, unlike the LG G Watch and the Gear Live.
The Moto 360 comes with an optical heart rate sensor, a pedometer and is water resistant. According to Luca Viscardi who made the photos, the watch lasts 2.5 days of normal use, whereas the LG G Watch only managed to go for about a day under the same usage.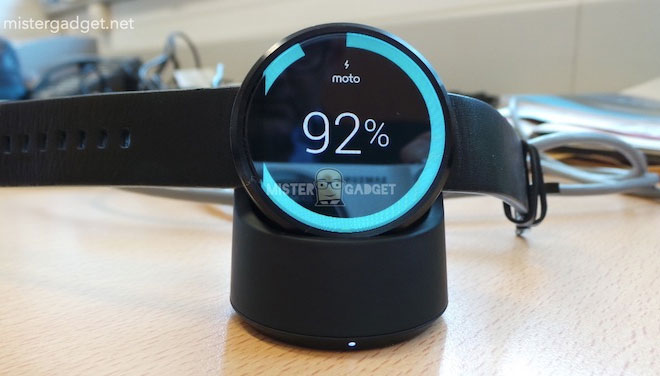 Another photo compares the two smartwatches and you can clearly see that the Moto 360 prototype isn't as large as it was previously speculated. Finally, Motorola's upcoming smartwatch features bands with a standard mechanism, allowing you to replace it with whatever band you opt in for.