Flickr is one of the first websites that comes to mind when you have some photos to share with friends or when you just want to upload your cat photo albums for everyone to admire. For several years Flickr has been the place to upload and share photos, no matter your how skilled you are or what gear you have.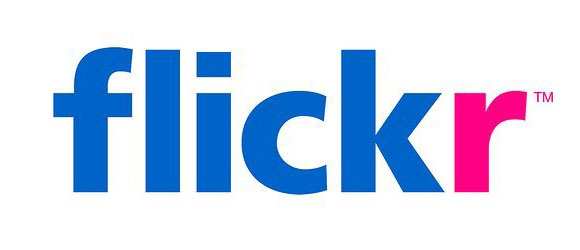 Talking about gear, Flickr has pretty interesting statistics regarding the most used cameras that upload to their site. The top spot is taken by the good ol' Nikon D90 – a nearly three-year-old DSLR camera, which is not such a surprise. The real shocker, is the runner-up. It's the iPhone 4, and looking at the charts below it comes really, really close to taking the crown as Flickr's most popular camera.

Interestingly, the cameraphones in the Android family aren't doing well at all. Looking at the chart of most used cameraphones, the top place is taken by the iPhone 4 with the iPhone 3G and the iPhone 3GS sliding into second and third respectively. The only Android representatives are the HTC EVO 4G and the HTC Droid Incredible, but their share is so low, that it's almost insignificant.

Do you think the picture is going to change with the upcoming launch of the Samsung Galaxy S II and the HTC Sensation? Or will the iPhone 4 remain the king of the hill until the iPhone 5 comes out?