According to sources close to ZDNet's Mary Jo Foley Microsoft's Windows 8.1 update will be released to end users by mid-October.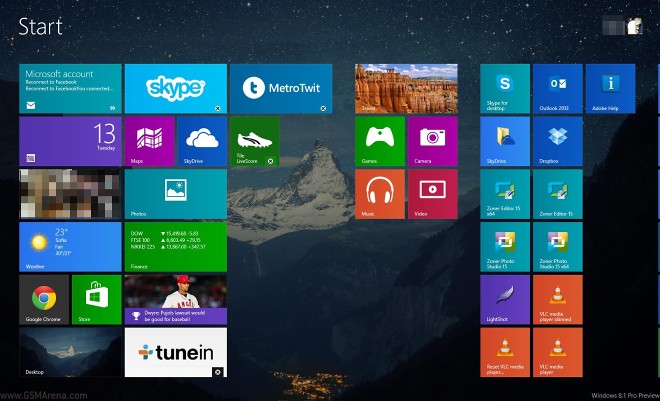 The RTM version will start seeding in the beginning of August and after manufacturers have fiddled and optimized it for their varying hardware it's expected to be available to the general public by mid-October.
Sources point say that those hoping to get an early taste of Windows 8.1 via MSDN or TechNet by mid-August might be out of luck. But that's still to be verified so we'll be keeping an ear on the ground.
Formerly known as Blue, the 8.1 Windows brings a start button (but without the Windows 7-style Start Menu), the option to boot directly into Desktop mode, wallpaper support in the Modern UI and more.