Microsoft has just announced Windows 8.1 will be released to manufacturers this August and the OEM partners will be ready for the first devices in time for the holiday season.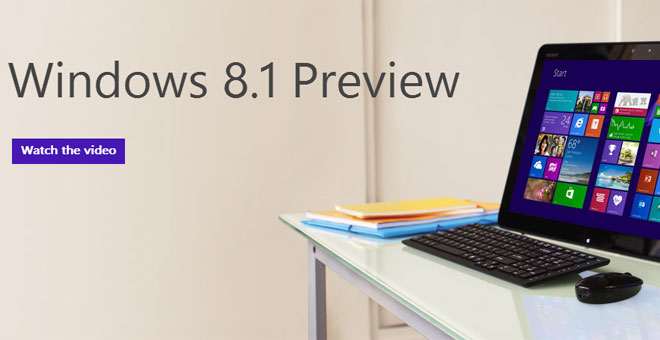 The existing Windows 8 users will be able to update shortly after the RTM version goes live.
Windows 8.1 update will bring back the Start button, as well as to boot straight to desktop and add dynamic backgrounds. Windows 8.1 also gives you better control over how app windows are snapped and now supports 50/50 split view among the defaults, but will also allow you to define your own percentages for even more control over the personalization. Windows 8 apps now get support for multiple monitor setups, too.
In case you are eager to try Windows 8.1 update, you can do it right now by installing the official Public Preview.