We have been hearing about Windows 8.1 for quite some time now. Known originally as Windows Blue, the next update to Microsoft's desktop operating system is soon expected to be available as a public preview.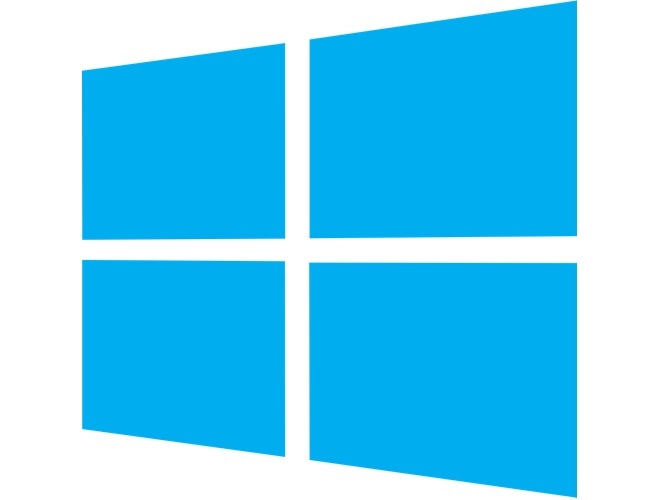 Speaking at the Wired Business Conference in New York City, Windows chief Julie Larson-Green revealed that Microsoft will be releasing a public preview of Windows 8.1 in its upcoming Build conference in June. A final version of the OS is expected to be released near the end of the year, as we had originally heard.
Windows 8.1 is expected to brings some performance and usability enhancements to the existing Windows 8. Features such as up to four side by side windows, Internet Explorer 11, improved color customization options and perhaps even a Start button in the desktop mode are expected to be added.