We have been hearing about this Windows Blue for quite some time now. The newest build of Microsoft's Windows 8 operating system, Windows Blue, as it has been known until now, features some significant improvements, most of which are under the hood, that promise improved performance and user experience over Windows 8.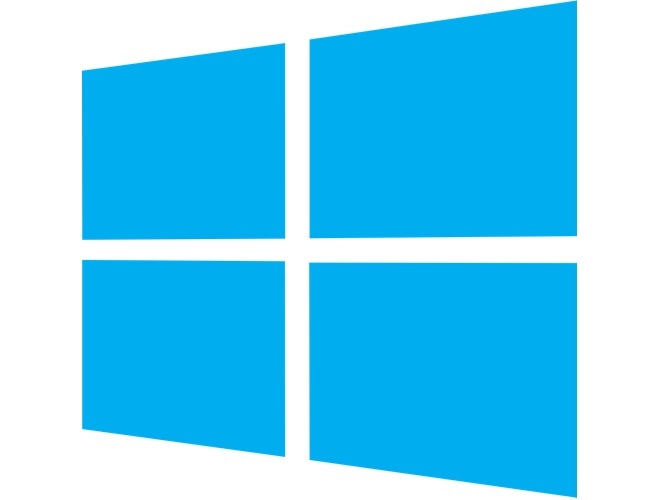 Now, according to the sources at The Verge, it has come to light that Windows Blue will be known officially as Windows 8.1 when it releases later this year. This won't be like your run-of-the-mill service pack and will feature more significant upgrades. As such, it could be a paid upgrade for existing Windows 8 users, although that is yet to be officially confirmed.
A public preview will be released during the Build conference in June, which would allow us to get a closer look at this update. Hopefully, it packs in noticeable improvements in performance and usability, especially if it has to become a paid upgrade.