If you have been craving for a higher capacity version of the Microsoft Surface tablet, especially considering the way the OS tends to eat up memory on the device, leaving significantly less than what is advertised by the company, then you might be interested in this.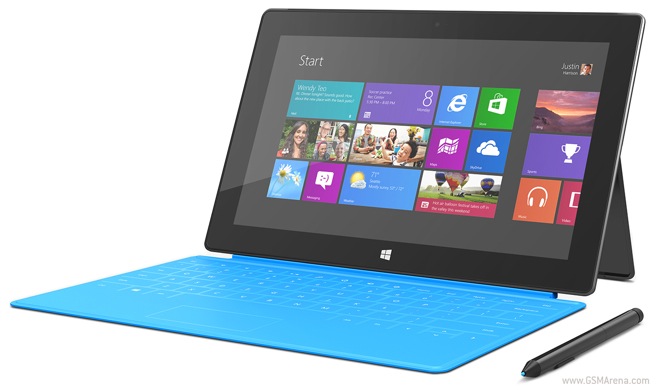 According to one of Microsoft's authorized vendors, the company is all set to launch a 256GB variant of the Surface Pro tablet in North America. It is said that this variant will be priced at $1,199.99.
If you think $1200 is a bit too steep to pay for the Surface Pro then it is but then again, high capacity flash storage isn't cheap. Still, shelling out 1200 bucks for a Windows machine that doesn't even run on Haswell in 2013 seems a bit silly.