For those of you who are getting ready to shell out $899 for a Microsoft Surface Pro on February 9, there's a rather unpleasant surprise waiting for you. It turns out that the 64GB version of Microsoft's über tablet will come with only 23GB of available memory out of the box.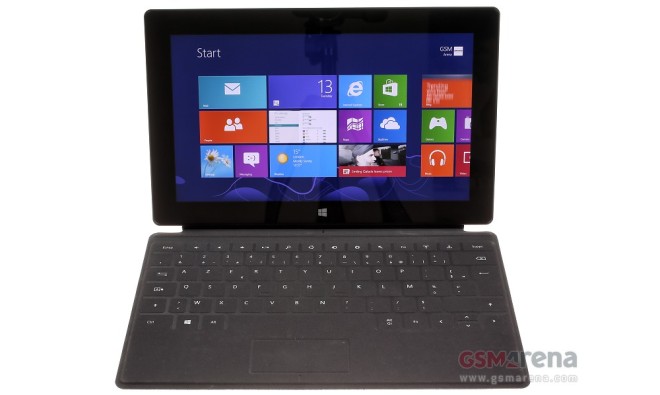 The 128GB version of the slate will come with 83GB of available storage. All in all, it looks like the Windows 8 OS, together with the built-in apps and recovery partition take up a cool 40+ gigs of the tablet's built-in memory.
Users of the tablet will be able reclaim some of the storage space by creating a bootable USB for recovery. Furthermore, the slate packs USB 3.0 port and a microSDXC card slot, so memory expansion should not be an issue, save for the added expense associated with the process.
For a quick comparison, an entry-level, 11″ Apple MacBook Air with 64GB SSD offers roughly 50GB of available memory. A 64GB iPad on the other hand, has 57GB available to the user.
What do you think? Should the 64GB Microsoft Surface Pro be actually advertised as such, or is the user-available memory discrepancy a tad too high?