Yesterday, Microsoft unveiled the Surface and Surface Pro tablets at its event in Los Angeles and now the full keynote has been uploaded online for your viewing pleasure.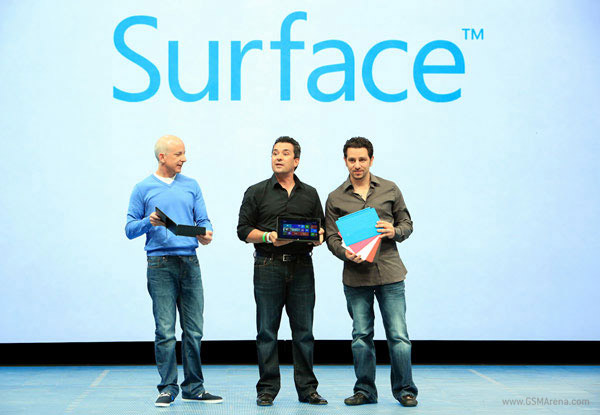 The event goes on for about 48 minutes and demonstrates the cool Touch Cover and Type Cover and how they function on the Surface and Surface Pro.
So, grab yourself some popcorn and enjoy the video below. Note that you'll need an HTML5 enabled browser to view it here. If you want a direct link to the video, head to the source link below.