Microsoft has slashed the prices of its Surface 2 and Surface 3 tablets. The second-gen Surface 2 is getting ready to celebrate its first birthday and is now selling $100 off across its range for the occasion.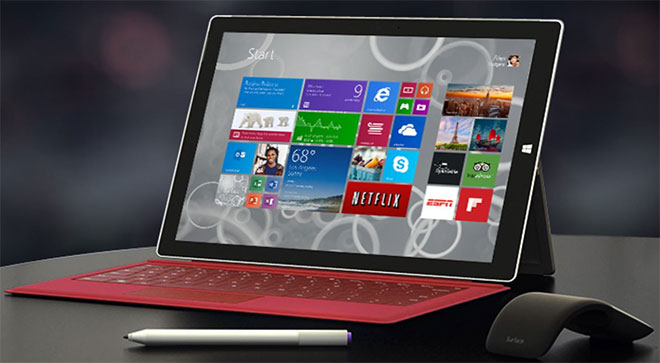 Currently, the 32GB Wi-Fi Surface 2 retails for $349, down from $449. The more versatile LTE model with 64GB storage costs $579. However, you might think twice before getting one when you see the Surface 3 new pricing.
The base model of the latest-gen Surface Pro is now $719 and packs an Intel Core i3, 64GB storage and 4GB of RAM. Previously it was $799, but the higher-end models enjoy even larger discounts. The top model sporting an Intel Core i7, a 512GB SSD and 8GB of RAM now retails for $1,754, down from $1,949.
The Surface Pro 3 comes with a 12″ ClearType display of 2,160 x 1,440 pixels plus a stylus. Microsoft claims it as a laptop killer, and with the latest price slash, it's getting a bit more competitive but we'll see in the long run how this will pan out.
Source • Source (2) | Via • Via (2)