In a truly surprising fashion Microsoft released its mobile top-down shooting game Halo: Spartan Strike for Apple iOS devices. The touch-optimized premium title is now available in the Apple App Store for $5.99.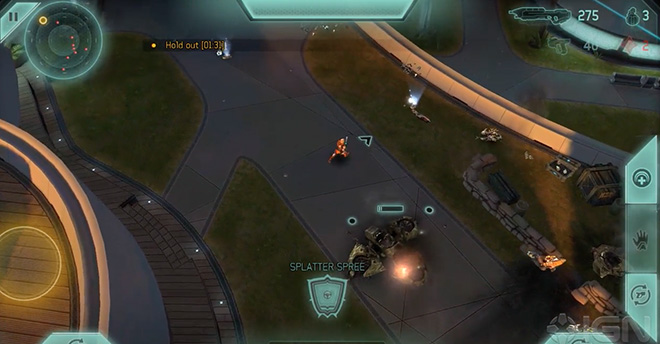 The Redmond giant also made the game's predecessor Halo: Spartan Assault available for iOS. The game is also priced at $5.99, though you can bundle it with Halo: Spartan Strike for $9.99.
The events in the successor of Halo: Spartan Assault take place during Halo 2. As expected, the newcomer includes a number of improvements over its predecessor alongside the usual array of achievements, leaderboards, and challenges.
Bringing its prized Halo franchise out of the Windows and Windows Phone realm is yet another sign of Microsoft's efforts to bring its apps and services to a wider audience. Earlier today, the company announced a strategic partnership with Cyanogen, which will deliver some its apps and services to the popular Android ROM family.