Microsoft and 343 Industries announced Halo Spartan Strike. The twin-stick shooter game will be available on Windows/Windows Phone devices and Steam on December 12 for $5.99.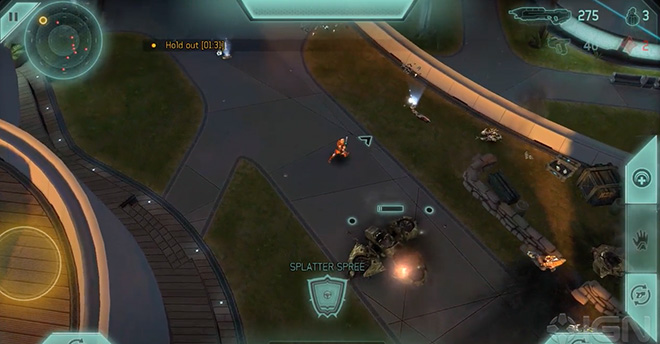 The events in the successor of Halo: Spartan Assault take place during Halo 2. As expected, the newcomer includes a number of improvements over its predecessor alongside the usual array of achievements, leaderboards, and challenges.
Check out a video walkthrough of the new game with commentary below.
Unsurprisingly, Microsoft has no plans to bring the game to competing mobile platforms for the time being.