It's been six months since Microsoft launched Windows 8 for the masses and yesterday the company shared that it has already reached a significant milestone – 100 million sales.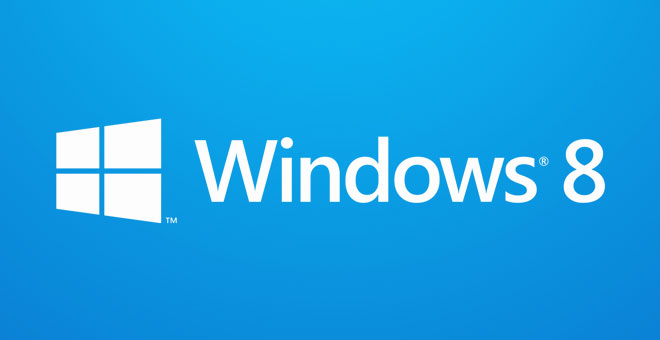 The 100 million sales mark isn't groundbreaking, as the software giant has been selling Windows 7 at a similar rate. Even Microsoft acknowledges there's room for improvement.
As Tami Reller, co-head of Microsoft's Windows division put it when talking to Reuters – Windows 8 isn't perfect and there are things that need changing. Additionally, Reller confirmed that Microsoft is indeed working on an update to Windows 8 dubbed Blue.
The company expects the update to be ready by the end of the year and will be sharing more details on it in the next few weeks. Even though Reller remained mum on whether the traditional Start button would make a comeback, she said that Microsoft will invest time and resources to help users adapt to the new touch optimized experience that Windows 8 provides.
She also hinted at a new product bracket where the Windows 8 and Windows 8 RT will expand – seven and eight inch tablets. Alas it's not yet known whether Microsoft would be issuing a smaller version of the Surface.