Here's a video showcasing how your Windows Phone 7 smartphone could be turning into an Xbox 360 controller (Kinect included). It's a tech demo only and it's not certain whether the integration between the Windows Phone and the Xbox ecosystem will ever run so deep.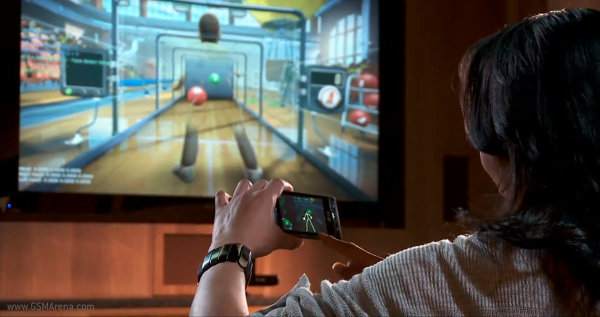 But it's a cool video nonetheless and it surely deserves your geeky attention.
Now that gives an entirely new dimension to gaming, doesn't it?