Microsoft Office 2016 preview is now available for users who are willing to commit to a non-disclosure agreement. The Redmond giant will officially release Office 2016 later this year.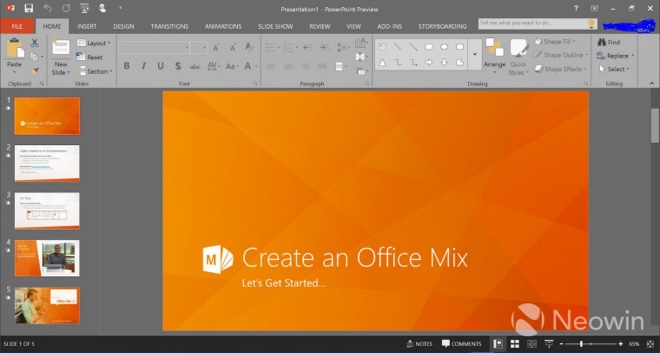 The upcoming Office release is available through Microsoft Connect. The productivity suite features a new, dark theme and a virtual assistant. The latter is rumored to offer Cortana integration.
Interested? Hit the source link below to get your hands on the Office 2016 preview.