According to a report in The Verge, Microsoft will soon integrate Cortana into its Office productivity suite. The highly capable virtual assistant will be available in both mobile and desktop guise in the near future.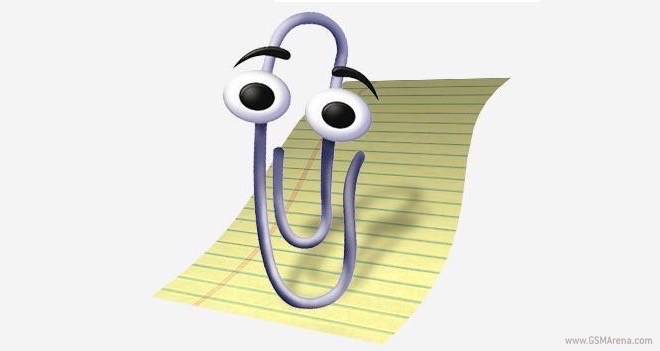 A Microsoft Office "Work Assistant" application is reportedly in testing. The solution utilizes Cortana to "open, edit, and share documents using voice commands." The initial app by Microsoft is said to be a prototype for the time being.
Cortana integration into Microsoft Office could mark the arrival of the Redmond giant's virtual assistant to iOS and Android. Microsoft has already hinted at such plans in the past.