If you have been waiting for the next major release of Microsoft Office, then you won't have to wait too long. According to a pre-order page on Canadian retailer Future Shop (which has now been taken down), Office 2013 is set to release on January 29.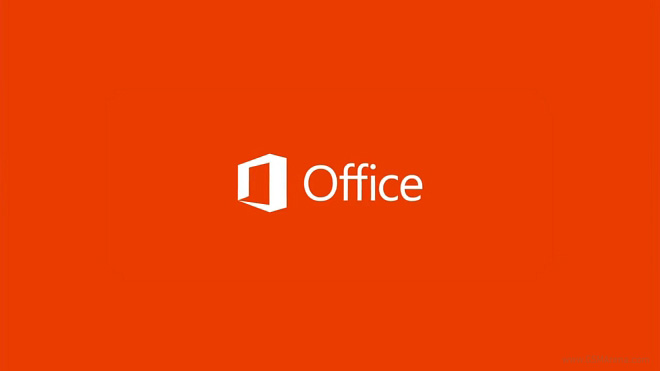 Microsoft announced Office 2013 back in July, and a Preview version was made available for download. Since then the software suite has shipped on every Windows RT device out there in the form of the same Preview version but the final version is now just over a week away from release.
In case you are wondering about the pricing, Microsoft has already confirmed that the Office 2013 suite will be priced at $139.99. If you have a device running Windows RT, then you would be able to upgrade to the full version for free.