Microsoft is enabling Kinect owners to use it with Windows by launching today a special adapter for PCs. It makes the Kinect fully compatible with WIndows 8 and Windows 8.1 PCs and tablets with identical performance to the Xbox One.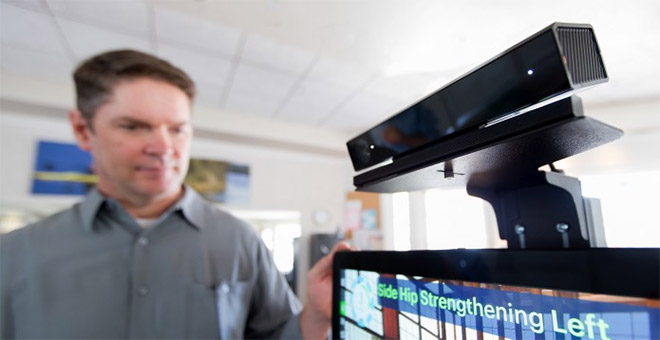 The new Kinect adapter only works with the newly announced Kinect SDK 2.0. It allows developers to create third-party apps for the Kinect and upload them to the Windows Store. Hopefully, we get to see some cool new uses of the gadget apart from making voice commands and playing fitness-oriented games.
The Kinect adapter costs $49.99 and you'll also have to spend $199.99 for the Kinect itself, if you don't have it yet. Do you have a Kinect and are you excited about the new opportunities Microsoft offers?