Microsoft, with the help of its hardware partners, is making a $1 billion donation to schools in the United States to help them modernize and buy desktop PCs. The PCs in question are under $300 each, and that's where the help of the company's hardware partners in the face of Acer, Asus, Dell, Fujitsu, HP, Lenovo, Panasonic, and Toshiba is felt most.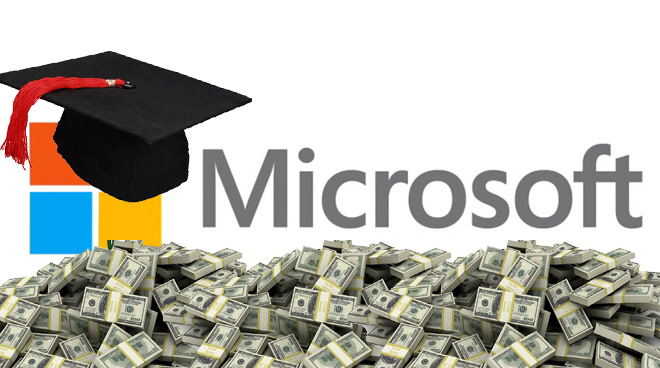 Microsoft's Education CTO Cameron Evans told CNET that because of the donation, he hopes that the children will become loyal Windows fans in the future. However, currently the focus is helping them have access to better technology, which will improve the quality of education.
"As much technology as we've brought into schools in the last 30 years, there hasn't been significant change," Evans added.
This generous donation comes as a good addition to the White House plan to gear up 99 percent of students with access to high-speed Internet within the next five years. Here's hoping more students across the globe have such great news coming their way.