Microsoft has uploaded a 4-minute video giving you a first look of the upcoming update for Windows 8 dubbed Windows 8.1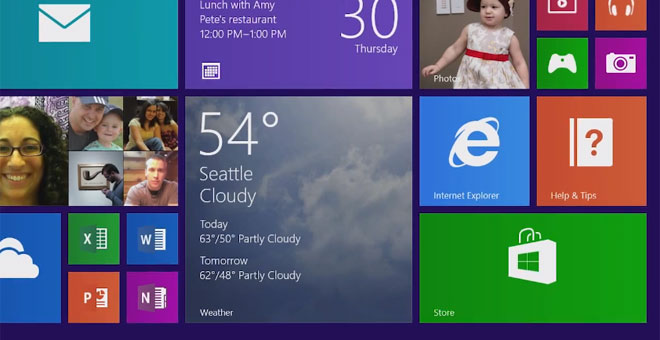 The video demonstrates just a handful of the new features and customization options and the issues Microsoft has fixed. New tile sizes, lockscreen photo frames, homescreen wallpapers, Apps sorting, and of course, the return of the Start button in Desktop mode.
Check out Jensen Harris from the Windows team giving a neat presentation of the changes that the update brings.
As you saw, most of the changes are cosmetic in their nature, and not much in terms of functionality and under-the-hood-fiddling has happened. Of course, we'll see in detail what Microsoft has been doing on Windows 8.1 when it launches on June 26, at the annual Build conference.
Thanks to everyone who sent this in!