Microsoft has published its revenue reports for the Q2 and full-year 2012 (its fiscal year begins July 1) and it turns out this was one of the best fiscal years for the software giant.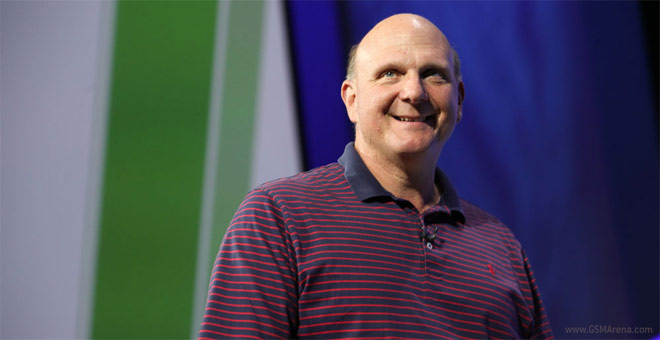 With revenue of $73.72 billion and $18.06 billion for the full 2012 fiscal year and Q2 respectively, Microsoft is looking forward to Windows Phone 8 and its desktop brethren with a unmatched levels of optimism.
However, it's not all rainbows and unicorns as the company has reported a net loss of $492 million over the last three months due to the broken deal with aQuantive and its "goodwill impairment charge". The good news is the Redmond company's revenue is still about $700 million more than it was in the same period of 2011.
The full year revenue is also up by $3.76 billion compared to the what it was 2011. This revenue increase is partially thanks to the company's Business and Server divisions, which grew by 7 and 13 percent, respectively. The Skype deal brought good news to the Entertainment and Devices division, which ends the fiscal year with a revenue of $1.78 billion.
To get the full financial scoop, head over to the source link below.