When Microsoft released Windows 8 last year, they were kind enough to offer a considerable discount on the full price for those who would be upgrading from previous versions of Windows. However, that gesture was for a limited time and is about to expire at the end of this month.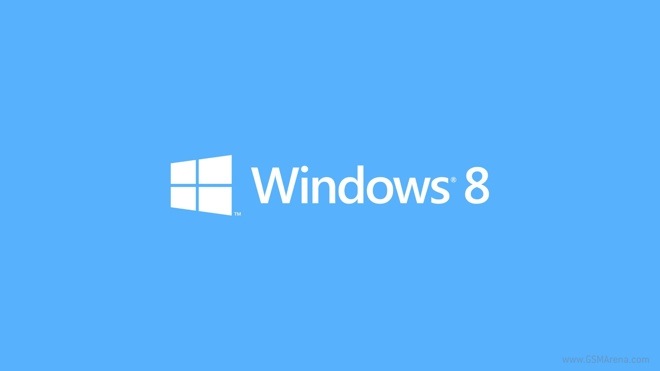 Microsoft has now released the new prices for Windows 8 and Windows 8 Pro upgrade editions. If you choose to the standard Windows 8, it will set you back by $119.99 but if you go for the full blown Windows 8 Pro, then it would cost you $199.99. Remember, prices are only valid if you choose to upgrade your Windows from an existing version.
The prices will go into effect starting February, so you still have some days to get Windows 8 Pro for the current $39.99 price and also nab the free Windows Media Center Pack, which will cost $9.99 from next month.