Microsoft has teamed up with Japanese mobile game studio KLab to bring its best-selling title Age of Empires to Android and iOS devices, according to Reuters.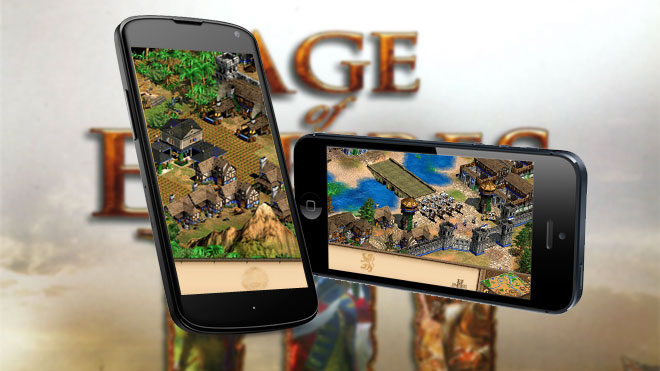 KLab will be responsible for sqeezing the game onto smaller screens and making the real-time strategy thumb-friendly. Reuters cites a KLab spokesperson, who has said that Age of Empires for mobile will be released before the end of March, but that clearly hasn't happened yet.
A Microsoft employee familiar with the development of the game has revealed that the game will be free to play, but didn't specify if there'll be a trial version or the game will embrace the freemium model. He also added that a Windows Phone version of the game is in the works and will be released in the future. It'll be available in a couple of languages, too.
It's quite plausible for Microsoft to wait with the launch of the game for its own platform until it releases the Windows Phone GDR3 update. We'll have to wait and see.