Microsoft announced its Surface Pro 2 tablet with a 1.6 GHz Intel Core i5-4200U processor but then decided that it will include a 1.9 GHz Intel Core i5-4300U processor instead two months later.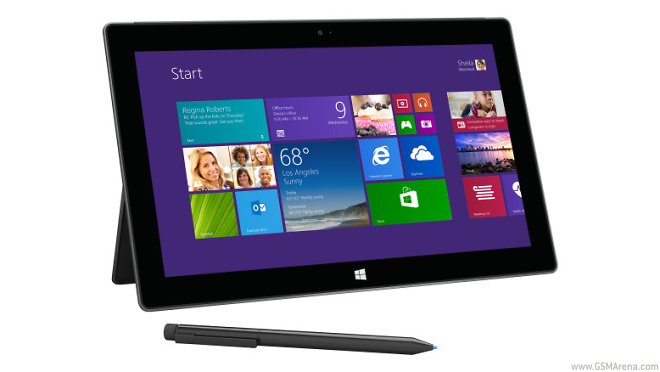 But now that the device is shipping to users who have bought it it turns out that some (if not all) of them are getting the Surface Pro 2 with the initially-announced chip.
Reports are coming from alleged customers speaking to PC Pro UK and SlashDot. On its online store Microsoft just refers to the chipset as a fourth generation Intel processor.
According to one customer Microsoft representatives confirmed to her via phone that the tablet will feature the new processor. Upon receiving her order she saw that was not the case. According to her Microsoft has received a number of the same complaints but so far there hasn't been an official statement from the company.