Microsoft has started shipping slightly faster version of the Surface Pro 2 last month without any official announcement. The change was noticed by some customers who purchased the device recently.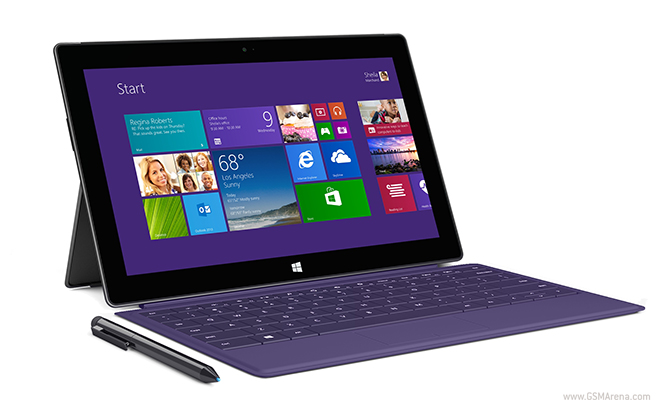 How big is the change? Not much, it seems. The base model that shipped with an Intel Core i5-4200U clocked at 1.6GHz is now clocked at 1.9GHz. The more expensive 4300U model also gets an unspecified amount of clock speed boost along with Intel's Trusted Execution Technology.
The reason behind upgrading the processors is unclear. Could be Microsoft is trying to eke out a bit more performance from the machine or some changes at chip level over at Intel that necessitated the change. Either way, some of the early adopters are likely to get miffed that the device was upgraded so quickly after launch. If you purchased one recently, you should check if you can get it replaced with the newer, faster model.