A couple of days ago we wrote about the iPhone parody videos that Microsoft had uploaded on their Windows Phone YouTube channel. These amateurishly shot videos depicted two Apple engineers discussing ideas for the next iPhone with what looked like the late Steve Jobs and Jony Ive.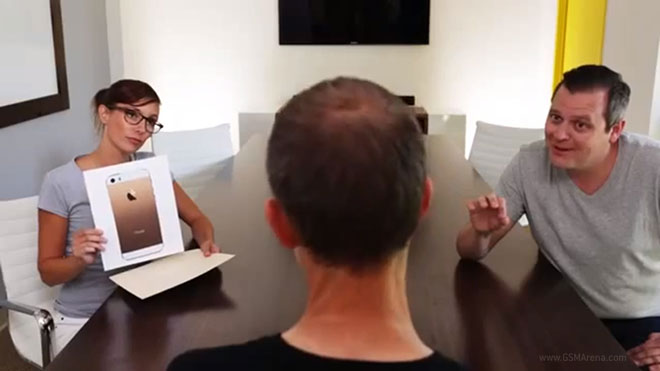 After almost universal negative feedback, Microsoft was quick to pull these videos from their channel but there was no official word from the company back then as to exactly why they removed them. However, the company has now revealed the reason behind the move.
While talking to CNET, a Microsoft representative said that the campaign "was intended to be a light hearted poke at our friends from Cupertino. But it was off the mark, and we've decided to pull it down."
While it's good that Microsoft was quick to pull these videos, it would be better if in future they run these through someone with good taste so as to not tarnish their own reputation while trying to make fun of someone else.