Micromax needed only three seconds to sell the first 10,000 Yureka smartphones to anxious users. The Indian manufacturer boasted about the achievement via its subsidiary's official Twitter account.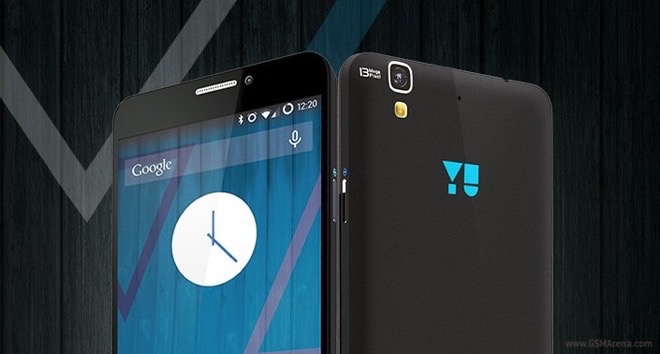 The popularity of the smartphone should hardly catch anyone by surprise. With 64-bit Snapdragon 615 SoC, 2GB of RAM, 5.5" HD display, and 13MP camera, the Cyanogen-booting handset is quite a bargain for Rs. 8,999 ($145) unlocked.
The next Yureka sale will take place in a tad over a week, on January 15. Considering the device's popularity, I suggest that you are ready the moment it becomes available.