You know that I've always been concerned about the health and well-being of you guys, the GSMArena Blog readers. And I am about to prove it to you once again by letting you know about the new MiCoach app from Adidas.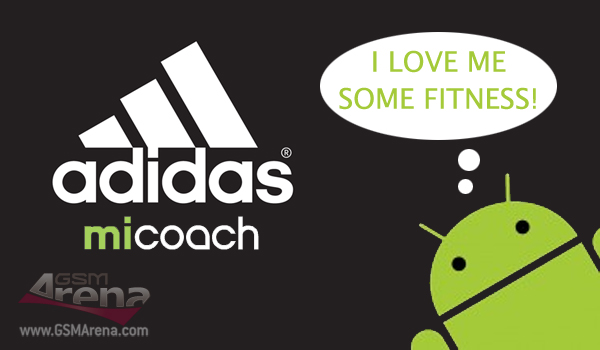 The new MiCoach application acts as your personal coach, guiding you through your daily exercises and fitness routines by speaking to you. Literally.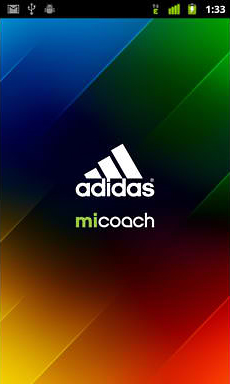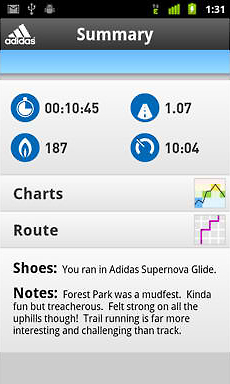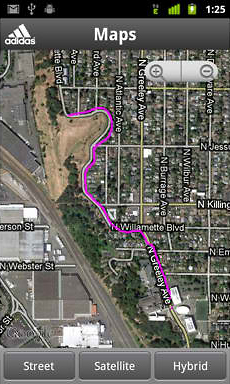 Since its release, the app has been downloaded over 1 million times. The new version of the MiCoach application will offer you goodies like pace triggered voice coaching, personalized and sports specific training plans, route planning and tracking, as well as workout calendar and detailed feedback on your workout.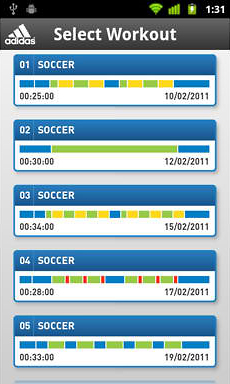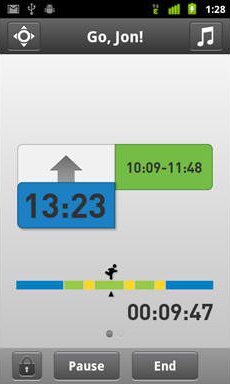 The app will be available in the Android market some time in April this year, which is perfect timing for you to get your lazy ass up and get fitter. For free!