Meizu MX and M9 owners, rejoice, for Meizu has launched its official beta update to Ice Cream Sandwich for you.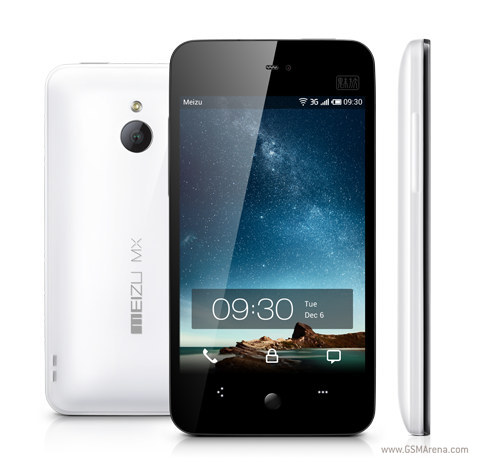 After just a month of beta testing, the Ice Cream Sandwich public beta release is live and Meizu urges the MX and M9 users to give it a go. Interestingly enough, for the beta release, Meizu hasn't garnished the Android 4.0 experience with their "Flyme OS" look and feel, which gets rid of the application drawer and makes a lot of changes to the user interface.
Meizu are mum whether this'll be the case for the final release of the Ice Cream Sandwich update. It's possible the company just wants to win some time to infuse its own user interface with the Android 4.0 and completely alter the vanilla look and feel.
Whatever the case may be, it's great to see yet another phone manufacturer make the jump to Ice Cream Sandwich, especially for a relatively old devices, such as the M9.