Today is a pretty important day for Microsoft, as the company is launching the latest iteration of its Windows Phone mobile platform.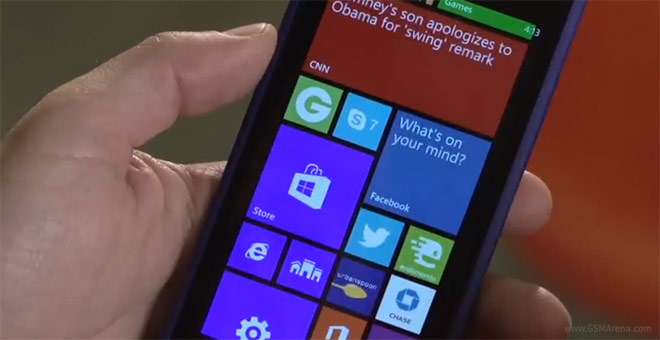 And to make sure that everybody understands and learns all about the new features Windows Phone 8 packs, Microsoft's Corporate VP of Windows Phone, Joe Belifore stands in front of the camera for a lengthy 18-minute video showcase of the OS.
Dubbing it the "most personal smartphone around", Mr. Belifore uses an HTC Windows Phone 8X and a Nokia Lumia 920 to demo nearly all the feature Microsoft's mobile OS offers. He also doesn't miss the opportunity to poke iOS and Android for the lack of live tiles and the ability to feed you with new information.
So, get some popcorn and watch the video below. Scroll after 1:00 for the iOS and Android commentary.
Have some popcorn left? Thirsty for even more in-depth review of Windows Phone 8? No problem, just check out our extensive review of Microsoft's new mobile platform.