Smartwatches aren't really known for being sexy, although this trend is starting to be corrected by the likes of the Moto 360 and the OnePlus One Watch.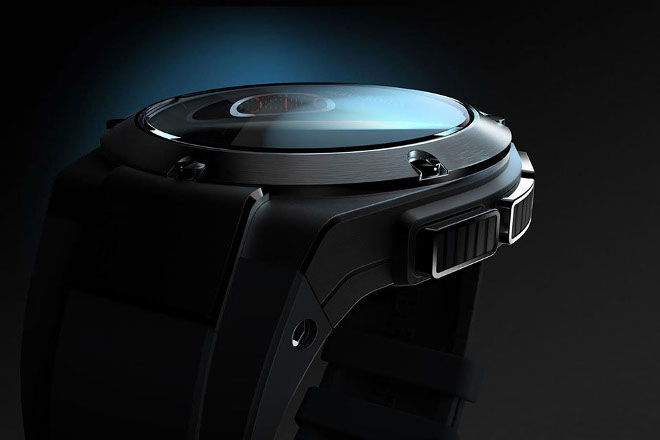 Well it looks like HP is entering the smartwatch game, with a smartwatch that classes is up above all current offerings.
Although the technical specifications of the watch haven't been outed, some design drafts have, and they point to one extremely sexy looking device. To create the computerized time piece, HP teamed up with Gilt to make a wearable that played nice with both iOS and Android devices and will include the usual smartwatch fare: email, text, phone call, and text notifications, along with music controls and other app interactions.
Since HP will be developing the software for the device and since it will be compatible with iOS in addition to Android, don't expect the wearable to be sporting the Google Now interface, but a proprietary OS that HP will load onto the device.
The design reins were handed over to Michael Bastian, who has opted for interchangeable bands for the watch: nylon olive green, brown leather, black rubber, and a limited edition black strap.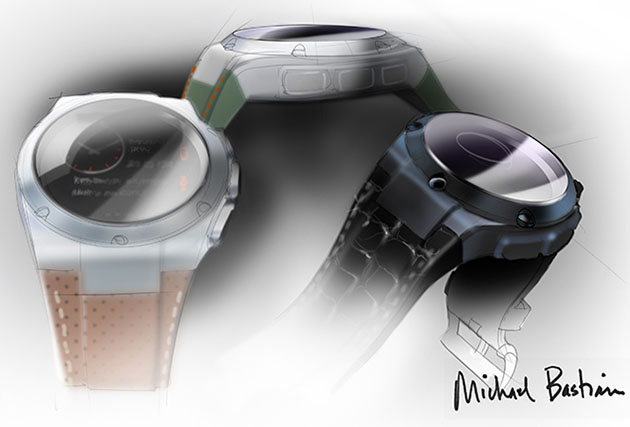 There hasn't been any word as to what the watch will cost, but seeing that HP is targeting the luxury market, don't expect it to be a stocking stuffer this Christmas.
If you want to pick one of these bad boys up, then you might want to start saving from now as the wearable will debut this fall.