Earlier this year, MediaTek announced its silicon roadmap in order to shake up the competition bay which mostly includes Samsung and Qualcomm. That initial buzz of the 10-core and 12-core Helios chipsets may have felt like a goof while octa-core chips are just setting their foot. But by the year end, we may expect to see a 10-core chipset.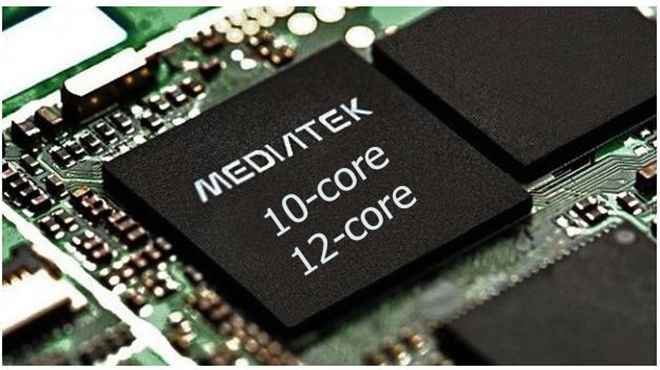 MediaTek showed its 10-core Helios X20 to select handset makers such as Xiaomi, Vivo, and other select members yesterday at a special event. The 10-cores loaded Helios X20 SoC may shatter the synthetic benchmarks but we are yet to share any light about the power-management in real-world situations.
The Taiwanese chip market plans to make the Helios X20 hit the production floors by the end of this year, stated a Chinese analyst over a microblogging social network -Weibo. So we can expect the 10-core Helios X20 based smartphones only by early next year.
In the mean time, the existing breed of 64-bit True Octa-core chipsets are being used in flagship level smartphones such as the HTC One M9+ and others.