Although the iOS version of Max Payne Mobile was launched back in April, the Android version got lost in translation and was delayed indefinitely. That is until now.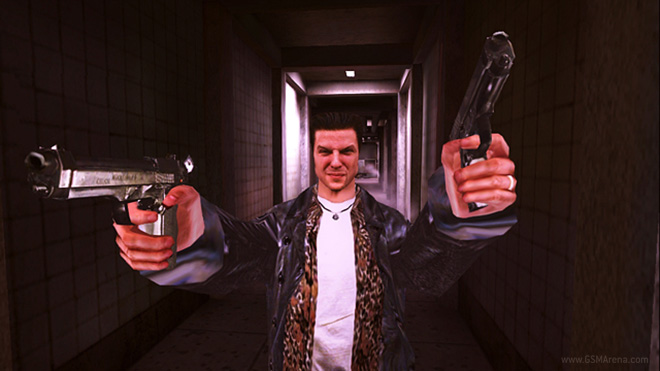 Rockstar has announced that the game will be available this Thursday, that is June 14 for $2.99 and features HD graphics, high-resolution textures, Social Club connectivity, user-customizable controls and gamepad support for select USB controllers.
Now because this is Android, you can expect some compatibility issues with some of the devices. Fortunately, Rockstar has provided a list of devices that the game is compatible with for now, so you don't end up downloading it on your phone and watch it crash every few seconds.
Among smartphones, the following devices are supported:
Motorola RAZR, Motorola RAZR MAXX, Motorola ATRIX, Motorola Photon, Motorola DROID Bionic, HTC Rezound, HTC One X, HTC One S, HTC Evo 3D, HTC Sensation, HTC Droid Incredible 2, Samsung Galaxy Nexus, Samsung Nexus S, Samsung Galaxy Note, Samsung Galaxy S II, Samsung Galaxy R, Sony Xperia Play, Sony Xperia S, Sony Walkman Z Series Media Player.
Among tablets, the following devices are supported:
Acer Iconia, Asus Eee Pad Transformer, Asus Eee Pad Transformer Prime, Dell Streak 7, LG Optimus Pad, Medion Lifetab, Motorola Xoom, Samsung Galaxy Tab 8.9 / 10.1, Sony Tablet S, Sony Tablet P, Toshiba Thrive, HTC Flyer, HTC Jetstream
This is just for now. You can expect support for more devices to be added in future.