The critically acclaimed and award winning title Max Payne is now available on your iPhone, iPad and iPod touch. The game has been released on the App Store and costs $2.99.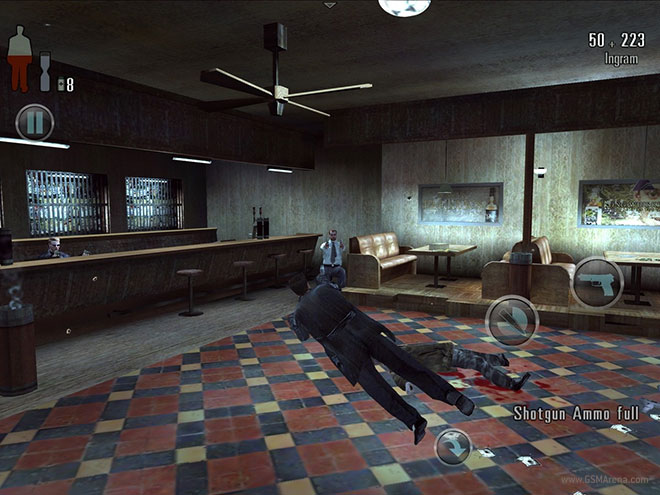 Max Payne is popular not just because it featured great action but it was also one of the first games to feature a cinematic story that gave the players a feeling of watching an action movie and not just playing a video game. It was also the first game to feature the now famous slow motion gameplay feature dubbed Bullet Time.
On iOS, the game comes with high definition resolution and textures for the Retina display along with customizable controls optimized for the touchscreen. It also features Rockstar's Social Club feature to keep track of your game stats. Max Payne Mobile is also a universal app, which means you can buy it once and play it on both the iPhone/iPod touch and the iPad.
An Android version of the game is in works and as usual will be coming out a bit later. On April 26, to be precise.