Mailbox, one of the most popular third-party email client applications, which was initially launched for the Apple iPhone, is now available for iPad as well.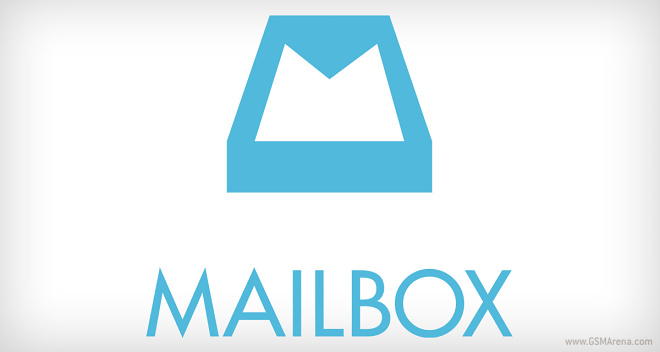 Mailbox for iOS is updated and the latest version for iPad comes with a two-pane interface, which makes it easier for you to clear your inbox messages. The app allows you to scroll through your emails, while viewing your individual messages in another window.
Mailbox for iOS currently supports Gmail only and the app is expected to integrate Yahoo, Outlook and other popular email clients in the upcoming days.
The latest version of Mailbox for iOS can be downloaded from the Apple App Store.