Mailbox, the recently launched third-party email client for iOS devices has already managed to achieve more than 1 million reservations in just six weeks of availability.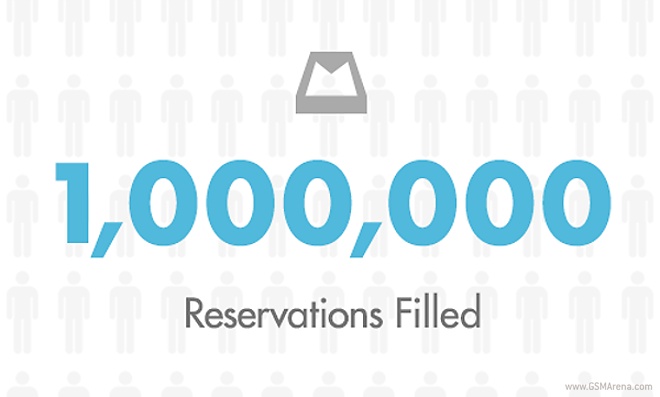 To celebrate Mailbox, which is considered as one of the best alternatives to the native email app, has announced a new update for the app and the update is currently available in the App Store. Furthermore, the Mailbox team is said to be working on a new office with Dropbox.
The latest version of the app comes with "hundreds of fixes and improvements, big and small" and includes the all new "shake-to-undo" feature, which allows you to shake your iPhone to undo the last action.
Mailbox for iOS can be downloaded from the Apple App Store and you can reserve your account as those are dealt on a first come-first-serve basis.