Microsoft's latest smartphone carries the model name RM-1099 and has successfully passed certification in Indonesia. However, unlike other certification processes like TENAA in China and FCC in the US, the Indonesian authorities don't reveal any details regarding the product.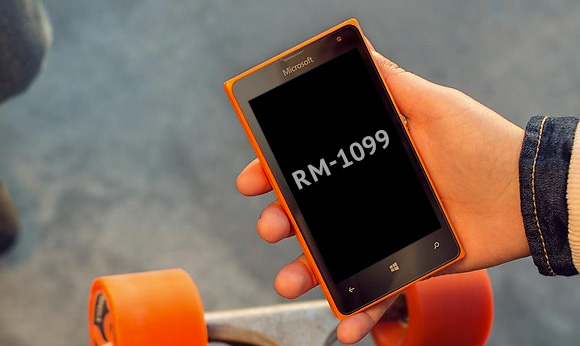 This means that there are neither specifications, nor photos of the phone in question. Not too long ago, the RM-1110 and RM-1069 also passed Indonesian certification.
It's quite likely for Microsoft to showcase some of the aforementioned mystery Lumia smartphones on January 21. Then, the company will be talking about the future of Windows Phone and showcase version 10 of the OS.