Logitech has launched a new posh cover for the recently released Apple iPad 3. Unlike the plethora of covers available for the Apple tablet, this one features a Bluetooth keyboard built in, so you could type you way out of any situation.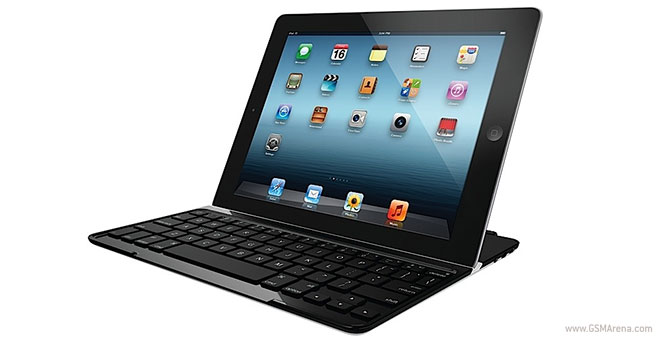 Also compatible with the iPad 2, the Logitech Ultrathin Keyboard Cover features the usual array of magnet strips used for the automatic screen wake-up and position lock for, sadly, just one tilt angle. Its keyboard, however, could survive as long as 6 months on a single batch of fresh batteries, if you use it for two hours a day.
The Ultrathin Keyboard Cover will be available later in April in the US and Europe and will set you back $100. Still, it's much better value-for-money deal than the $70 leather Apple Smart Cover, don't you think?