After letting us catch a glimpse of it in a blurry photo a few months back, the Logitech dedicated iPhone gaming controller made yet another appearance. This time around the iOS 7 compatible gadget leaked out in press images, showcasing it in its full glory.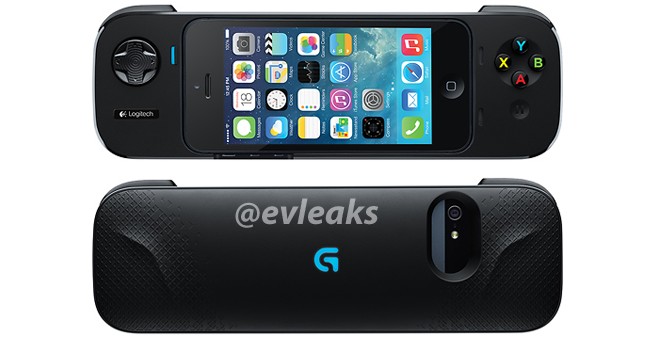 In line with the previous leak, the Logitech gamepad is designed as a full enclosure around the Apple iPhone 5s, equipped with a dedicated cutout for the camera. The connection between the controller and the iOS device will likely happen over the Lightning port.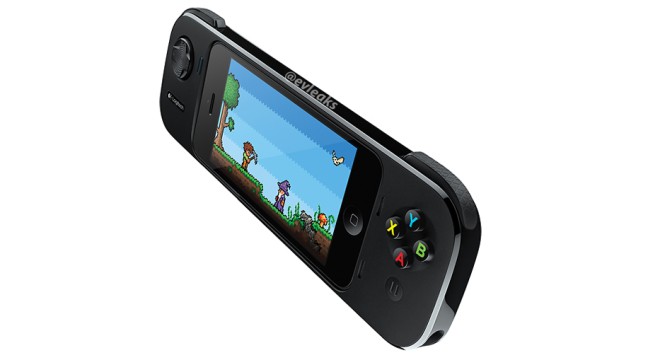 Considering the sheer size of the gamepad, it wouldn't be a surprise if it also sports an extra battery to extend the gaming sessions. Given how comfortable the Logitech creation looks, I do believe that en extra source of power will surely be a welcome addition.
There's no word on the Logitech iOS 7 gamepad release date and pricing. Considering the quickly approaching holiday shopping season however, I doubt that it will be a long wait.