A blurry image of what looks like an upcoming dedicated gamepad for iOS devices has made the rounds on the internet. Despite the far from perfect nature of the photo however, the large white Logitech G-series logo on the controller's left side leaves little doubt about who its manufacturer is.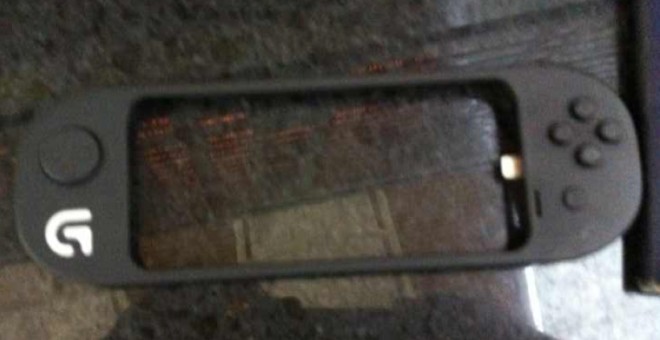 The gamepad appears designed as an enclosure around iPhone 5 or the latest generation iPod Touch. The controller sports a four-button configuration and a Lightning connector. The latter suggests that it is likely be the source of connectivity and/or power between the gamepad and the device it is attached to.
With iOS 7 set to feature native support for dedicated gaming controllers, the alleged Logitech offering from the image above is likely one of many to come. Until we receive an official word however, take the above info with a pinch of salt.