Just a couple of weeks after it was made available to external beta testers, the Android version of the live video streaming app Meerkat is officially available for download from the Play Store. The app, however, still carries a 'Beta' tag.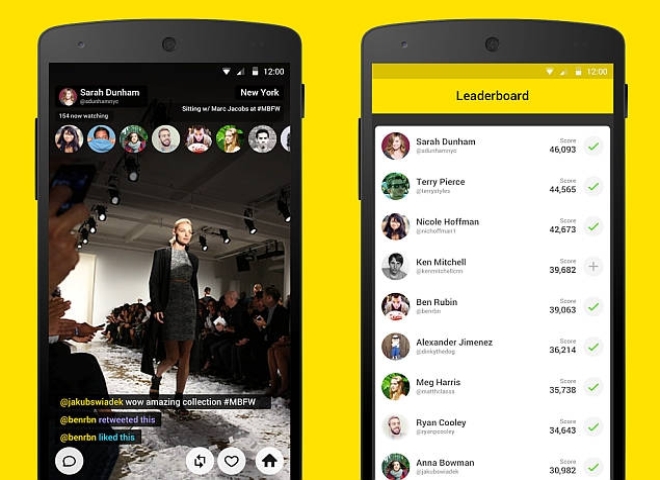 If you aren't already aware, Meerkat allows you to stream live video from your smartphone to all of your Twitter followers at once. The app is already available on iOS, and has got a lot of coverage recently.
On its part, Twitter has also released a live video streaming app, dubbed Periscope, but it is currently only available on iOS, although the micro-blogging company has already announced that an Android version is coming soon.