Today Verizon has announced the LG GizmoPal, a specialized wearable band for children. If it looks familiar, that's because it's basically nothing but a rebranded LG KizOn – which was made official in South Korea in July.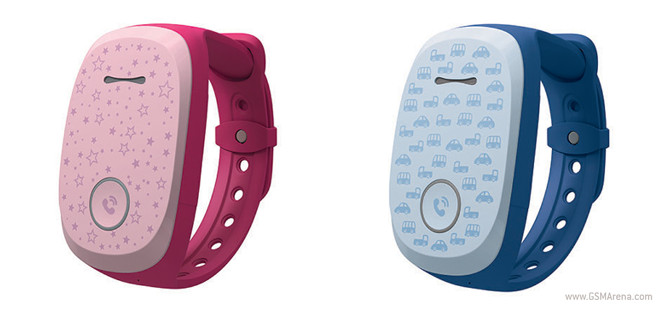 Verizon will start selling the GizmoPal online tomorrow, in blue and pink, and it can be yours for $79.99. In stores, it will first be available in select locations in the Midwest, followed by a proper nationwide launch on December 11.
The LG GizmoPal is a band with built-in (yet limited) phone functionality, and it has GPS which allows you to locate your child at any time. There's a big button, a speaker, and a microphone on the GizmoPal. By pushing the button, the child can place a call to "a primary or secondary caregiver", and receive calls from two additional approved contacts. The wearable is built to withstand "the playground's most ambitious set of monkey bars", apparently.
It has a dedicated companion app for Android and iOS, which is where the GPS tracking happens. The app also notifies you of your child's anticipated location information automatically at pre-scheduled times through a feature called Location Check.