LG already launched the Watch Urbane LTE in in South Korea, now the spotlight is shifting to its non-LTE sibling. LG UK posted a short video of the LG Watch Urbane on its YouTube channel, meaning it's coming soon, though the video doesn't give an exact date.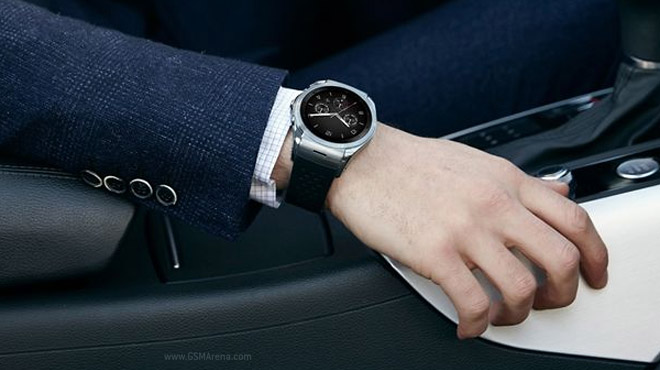 Expansys is already taking pre-orders (at £300), however, there's no shipping date yet.
The video showcases a few different watch faces and straps. What it doesn't make clear is that the Watch Urbane and Watch Urbane LTE are very different devices. The LTE variant runs a proprietary OS, doesn't offer exchangeable straps (because that's where its antenna is) and is thicker (due to the bigger battery). The non-LTE Urbane is thinner, much lighter and runs Android Wear.