According to a report in The Korea Times, LG is set to release its next generation smartwatch in September, with IFA in Berlin as the likely destination. The successor of the LG G Watch will allegedly be a "serious game changer."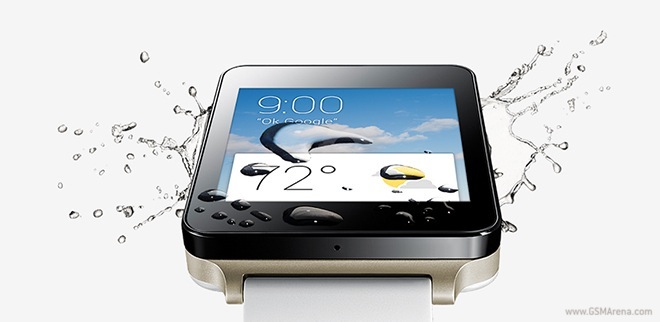 Tentatively named LG G Watch 2, the yet to be announced Android Wear gadget is rumored to be a bona fide premium product with Qualcomm silicon on board. LG is said to be targeting Apple's own upcoming wearable device with its product.
In order to make the new smartwatch a reality, a number of LG Group divisions are working closely together. They include LG Display, LG Innotek, and LG Chem. As expected, the latter is in charge of providing the batteries for the device.
It is rumored that there is a distant possibility that LG might not officially exhibit the device at IFA. Instead, the Korean manufacturer might opt to showcase the wearable only in front of its clients.
As you can expect, LG has not officially commented on the Korean media's report. We will be on the show floor at IFA next month, so we'll surely keep an eye out for the device.