The greek tech site PostPC has managed to get its hands on the Optimus 3D Max and put it under some benchmark tests to see how it performs.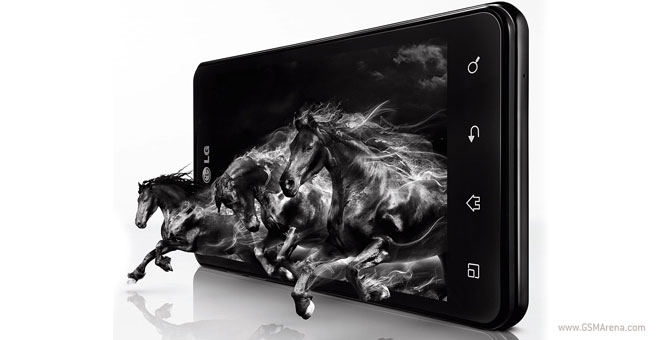 Don't, however, expect many surprises, as the Optimus 3D Max uses the same system-on-a-chip as the Optimus 3D it replaces. The only difference is the slightly overclocked processor, which now runs at 1.2GHz, instead of 1GHz.
The Optimus 3D Max ran couple of benchmarks including Quadrant, Nenamark2 and AnTuTu Benchmark v2.7.3. Overall, the 3D Max performed reasonably well, given its pre-release status.
The only exception was Nenamark2, where the 3D Max got 31.7 fps, while the Optimus 3D scored 33.8 fps. Luckily, on Quadrant, the Optimus 3D Max got some of its dignity back scoring 2314 points, 277 points more than the original Optimus 3D manages.
I just hope LG have improved the 3D-viewing experience more than they have the hardware on the new 3D Max, but if you want to check the rest of the benchmarks, hit the source link below.
Thanks, Konstantinos!